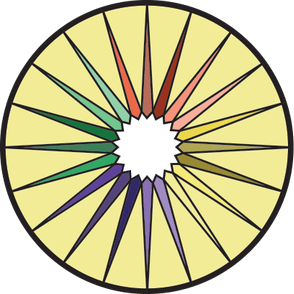 Who We Are
Genesis Recovery Services provides each client with an Integrated Mental and Substance Abuse Screening Assessment Tool to insure the proper treatment services are provided for the client throughout their entire treatment episode. Genesis Recovery Services provides clients with a Diagnostic Assessment and a Comprehensive Chemical Health Assessment as needed.
Clients will have weekly appointments with both a Chemical Health Counselor and a Mental Health Professional as defined by Minnesota Statutes, section 245.462, subd 18 (psychotherapist).
Genesis Recovery Services offers a twelve week module on recovery topics, skill building and relapse prevention. Genesis Recovery Services offers specialized co-occurring psychotherapy groups and psycho education on co-occurring disorders. Group size is limited to eight-ten clients.
Genesis Recovery Services provides family education on co-occurring disorders and substance use disorders. Genesis Recovery Services provides weekly treatment plan reviews, consultation, collaboration, coordination of care, and case management.
Genesis Recovery Services refers clients to community agencies who provide Adult Rehabilitation Mental Health Services for continuum of care.Genesis Recovery Services provides (interns or staff) tutors for individuals who may need additional help.
The Genesis Recovery Services team will demonstrate flexibility with individuals who are having difficulty adhering to established treatment rules as a result of a mental health issues.
Genesis Recovery Services offers crisis intervention services for clients.
"It is by going down into the abyss that we recover the treasures of life. Where you stumble, there lies your treasure."
–Joseph Campbell
The Recovery Process
Through the recovery process, the recovering individual will gain an understanding of the progression of addiction and recovery through the development and implementation of healthy coping skills to effectively manage this area of their life. This will be accomplished through psycho-education, individual counsel, group psychotherapy and peer treatment support that addresses both addictive behaviors and mental illness. In gaining this understanding and knowledge, individuals will be able to apply and implement healthy coping skills along with symptom management skills for both their chemical and mental health diagnosis in an environment that will meet their physical, emotional and spiritual needs.