Meet Our Professions & Staff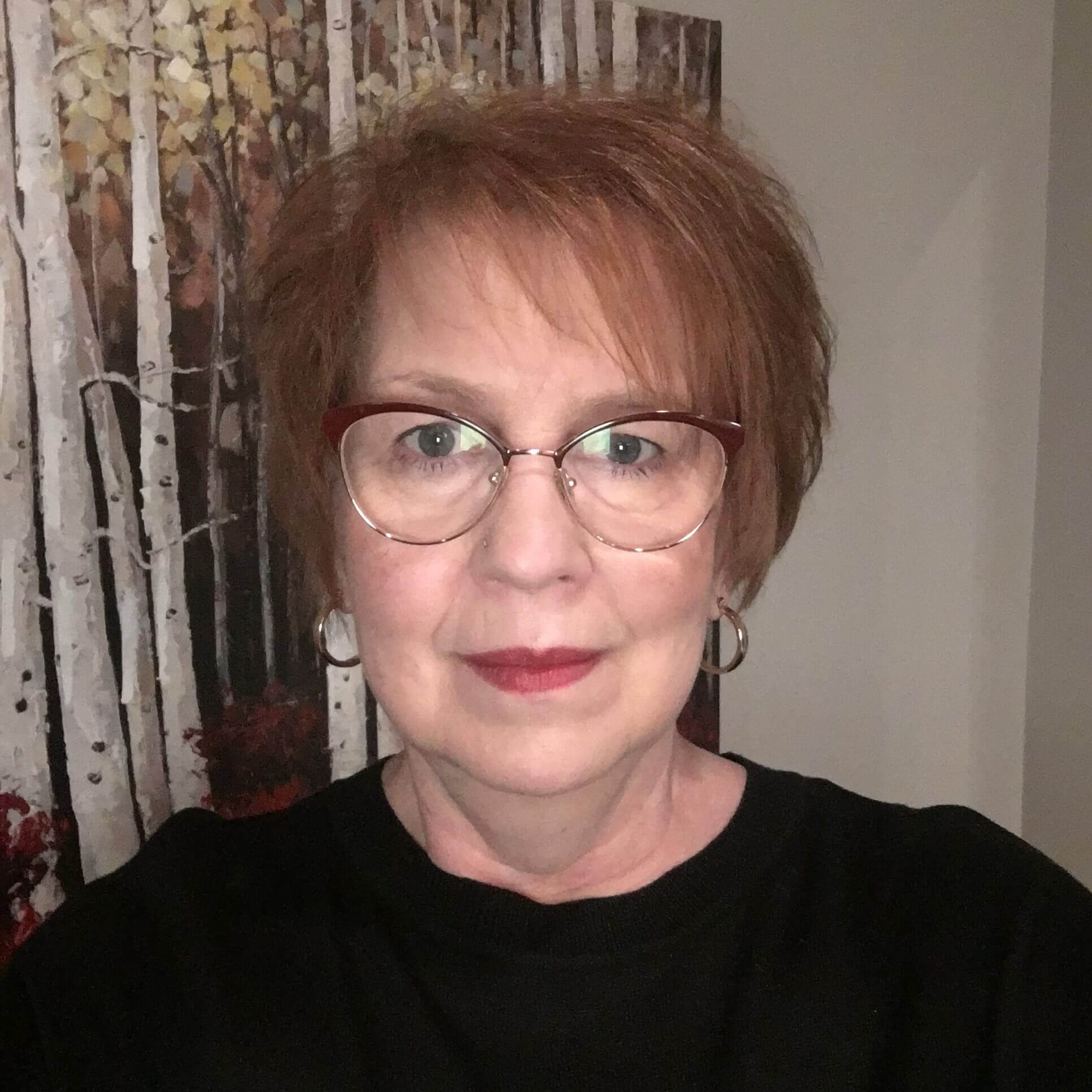 Kathy Jarve, MSW, LICSW, LADC
Kathy Jarve, MSW, LICSW, LADC is a dually licensed professional in both chemical and mental health. Ms. Jarve provides an evidence based, best practices approach to treating individuals who have been diagnosed with both mental and substance use disorders. Ms. Jarve received her educational degrees from the Fond du Lac Tribal & Community College, the College of St. Scholastica and the University of Minnesota, Duluth. Kathy has worked in the field of Human Services for 20 plus years. Kathy specializes in Eye Movement Desensitization Reprocessing (EMDR), Internal Family Systems, and other therapeutic interventions focusing on Post Traumatic Stress Disorder, Mood Disorders, Anxiety Disorders, Substance Abuse Disorders, Depression, and more.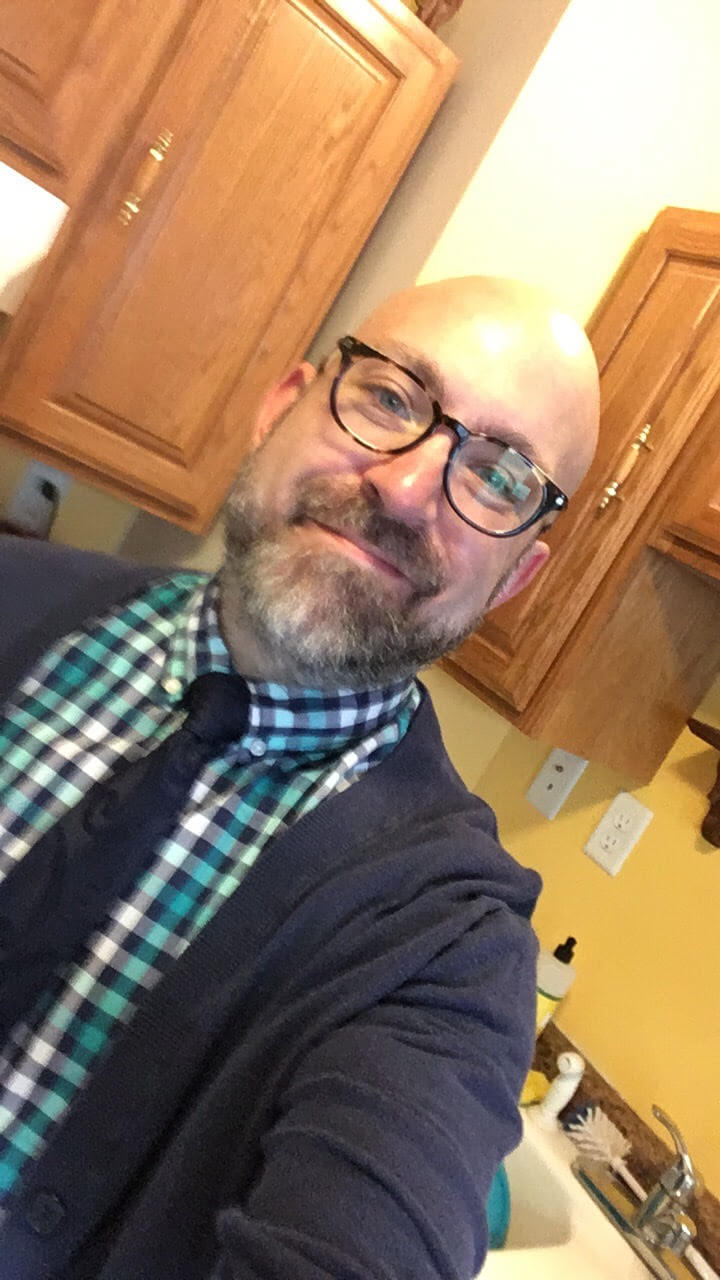 Glenn Maloney, MSW, LICSW, LADC, Psychotherapist
Glenn Maloney holds a Bachelor of Arts degree from the University of Wisconsin Milwaukee in Mass Communication and Political Science, and a Masters of Social Work degree from the College of Saint Scholastica.  His current role at Genesis Recovery Services is primarily as a consultant and he is not accepting new clients at this time.  Glenn enjoys being active in the outdoors with his daughter and their dog, playing video games, and writing.  Glenn has published articles about mental health and wellness in Doll Hospital Journal and has published poetry in The Thunderbird Review, Spring Thaw, and The Roaring Muse.  He teaches as an adjunct at the College of Saint Scholastica in the bachelors and masters of social work programs, and has presented at regional conferences on topics such as assessment of co-occurring disorders and the use of humor as a tool of change.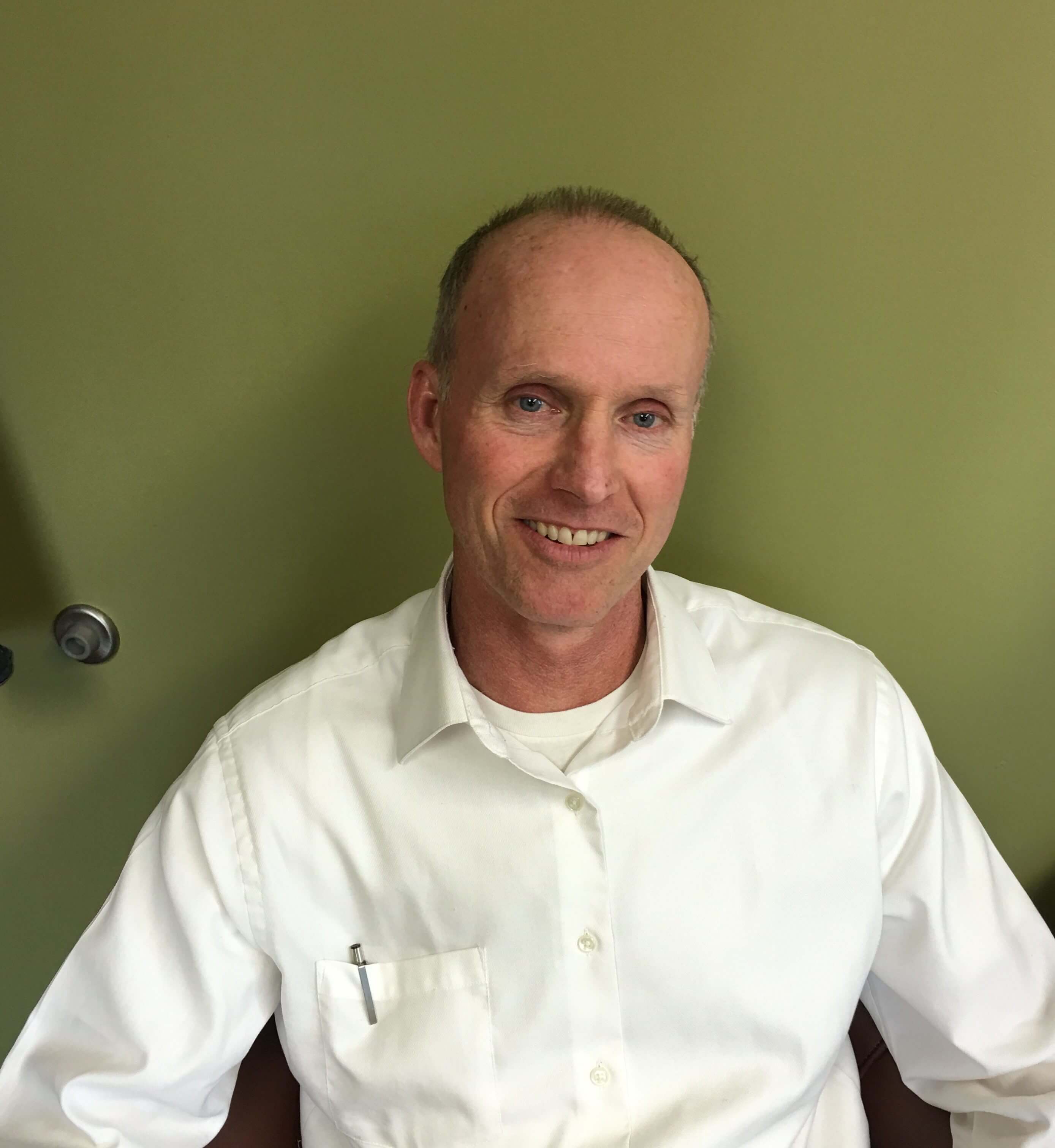 Matt Whiting, MA, LADC
Since February 2017, Matt Whiting has been employed with Genesis Recovery Services, LLC as a licensed chemical health counselor. Matt obtained his Bachelor of Arts degree from the University of St. Thomas located in St. Paul, Minnesota, majoring in sociology and criminal justice.  Matt holds a master's degree in organizational management from Sam Houston State University located in Huntsville, Texas.  He obtained his chemical health licensure from Mesabi Range Community College located in Virginia, Minnesota. Matt retired during 2016, having served the Federal Judiciary as a Probation Officer for 30 years and attained extensive experience working with individuals and families who suffer from a substance use disorder and other co-occurring disorders. Matt empathically assisted individuals re-enter the community from incarceration and worked closely with other stakeholders across the State of Minnesota to ensure that his clients received appropriate treatment to manage their chemical and mental health needs as well as family and community needs, including employment.  Matt employs the Socratic process with his counseling which includes education, motivational interviewing techniques, cognitive behavioral change techniques, reality therapy and group talk therapy. 
Matt specializes in relapse prevention group counselling and caters to individuals who have a desire to maintain long term sobriety and are receptive to constructive feedback and are willing to learn the language of recovery and improve critical thinking skills. This group is indeterminate and is client centered according to the needs articulated by the client.
Matt also facilitates a relapse prevention group for individuals who wish to receive educational information about preventing relapse as well as employing coping mechanisms and strategies to maintain sobriety.  This group experience is determinate and last approximately 72 hours to 120 hours.
Once a client satisfies the relapse prevention group objectives, the client may continue attending the group in a maintenance status for support and encouragement towards their sobriety.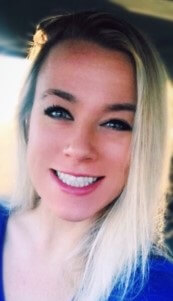 Ashley Peterson, MSW, LGSW
Ashley is originally from southern Minnesota, where she attended the Minnesota State University – Mankato and obtained her Undergraduate degree in Social Work. She moved to the Duluth area in 2015 to pursue her Master's degree in Social Work with a clinical-focus from the College of Saint Scholastica, graduating in 2016. Ashley is currently licensed in the State of Minnesota as a Licensed Graduate Social Worker (LGSW), and has been part of the Genesis team since April 2018, where she provides individual psychotherapy services, as well as facilitates the dual recovery aftercare group.
Ashley has a passion for working with adults who are enduring depression, anxiety, trauma and substance abuse. She uses humor, compassion, and understanding with her clients, and has relevant experience in both Cognitive-Behavioral Therapy (CBT) and trauma-informed care. She understands that "life happens"; therefore, seeks to utilize a strengths-based and person-centered approach with the goal of creating an encouraging, genuine and safe environment for her clients.
Ashley enjoys listening to music and attending concerts, cooking and trying new recipes, taking weekend hiking trips to Minnesota's beautiful state parks, traveling to new and exciting places with her significant other, and spending time with her family and friends.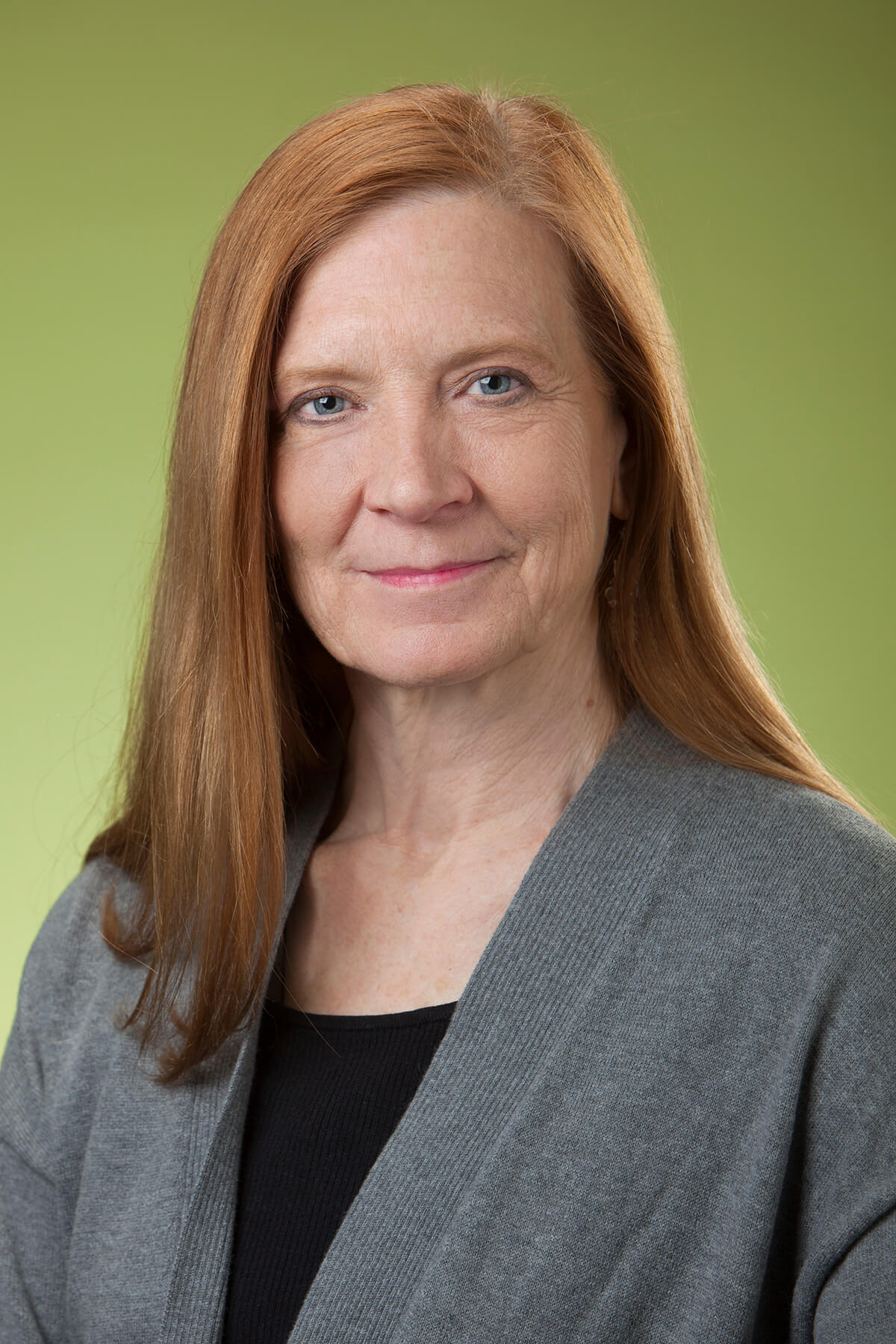 Michele Fitzgerald, MSED, LPCC, CSAC, LADC
Michele Fitzgerald, MSED, LPCC, CSAC, LADC joined Genesis in October 2020.  Michele brings an array of previous work experience, including positions at Hazelden Pioneer House, Kodiak Council on Alcoholism, Kodiak Island Hospital, The Recovery Center in Superior, WI, Lutheran Social Services, Lake Superior Treatment Center, The Human Development Center and Lake Superior Community Health Care Center. In addition to substance abuse and mental health counseling, Michele's work experience includes adoption, birth parent counseling, and social work in a hospital and long-term care center.  Michele appreciates the evolution of the Behavioral Health and Alcohol and Drug counseling fields which were treated at one time separately when Michele began working in the field.  Michele views recovery as synonymous with wellness.  Michele values the development of strength through adversity.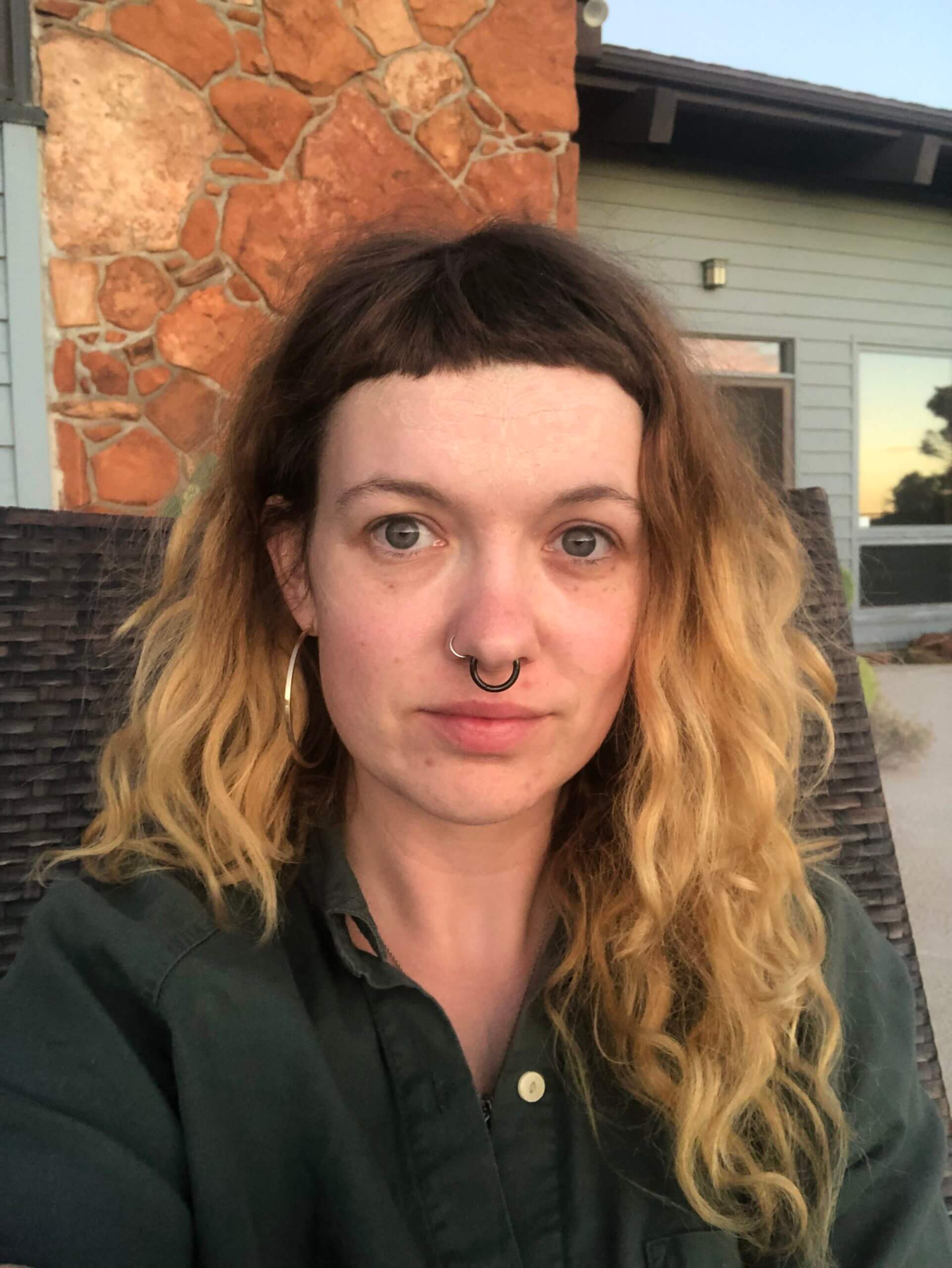 Jac Brown, MSW, LGSW
Jac Brown graduated from the Master of Social Work program at University of Minnesota- Duluth in August 2021. Jac has been doing social work for more than ten years, across multiple states, working and volunteering with many different fields including the homeless community, commercially sexually exploited youth, the queer and trans community, harm reduction services for drug users, and people in recovery from substance abuse.
Jac believes that everyone deserves mental health treatment and particularly enjoys working with people who have traditionally had barriers to accessing services. They bring authenticity, vulnerability, and a sense of humor to their work, creating a space where clients are empowered to find their own best path towards healing. Jac uses a trauma informed and culturally specific lenses to create a unique healing space for each individual. 
Outside of work, they enjoy weaving, being outdoors, traveling and hanging out with their dogs, Jelly and Lottie. 
Melissa Pederson, LADC
Melissa is a Licensed Addiction and Chemical Dependency counselor. She holds a Master's degree in Co-occuring Counseling from the Hazelden Betty Ford Graduate School of Addiction Studies. Melissa is working toward an advanced degree as an LPCC. Melissa enjoys helping her clients develop an understanding of their needs and supporting them as they work towards empowerment to get those needs met. Melissa has a special interest in Grief & Loss counseling.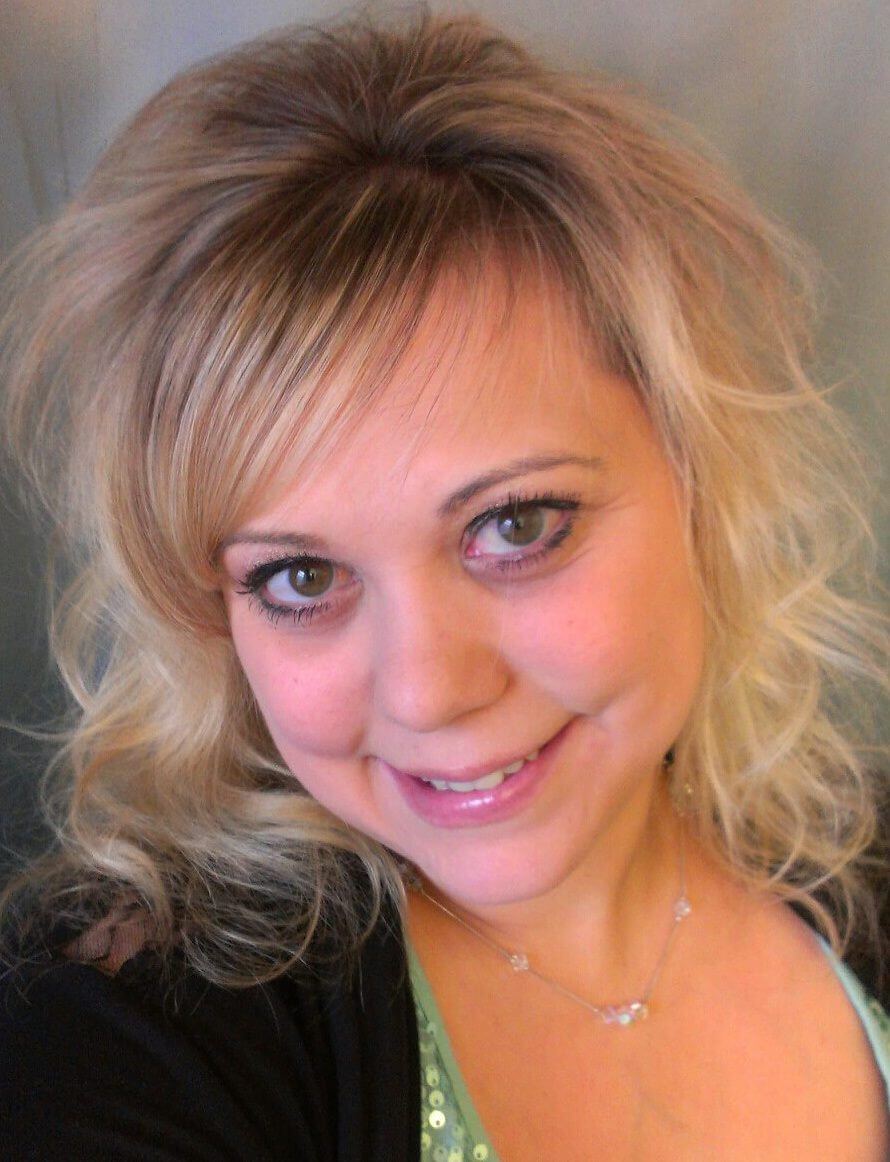 Paige Anderson, ADC-T
Paige Anderson, a native of Duluth, MN. Began her professional career with Genesis Recovery Services as an alcohol and drug student intern in March of 2021. Upon completion, Paige became employed as an ADC-T (Alcohol and Drug Counselor in Training). Paige has obtained both her A.A. and A.A.S degrees graduating from the Fond-du-Lac Tribal & Community College in 2020, with an emphasis in Human Services. Paige is currently pursuing her education at The College of Saint Scholastica to earn her bachelor's degree in Social Work and test out for her LADC by May 2023.  Paige plans on continuing her education further to earn her master's degree in Social Work. Paige's goal is to be dually licensed in both Mental and Chemical Health by 2024.   
Paige brings to Genesis years of experience working with a variety of employment venues from corrections, group homes, working with clients with TBI's and other disabilities, working at a local hospital as a Health Unit Coordinator (HUC) on the Neuro Trauma floor are a few examples of her experiences. Paige has ten plus years of experience as a foster parent who has worked with over 40 children ages newborn to 18 years of age in her home. Paige brings in expertise from her personal experiences working with children from all walks of life and parents who need that extra support during their time of need. Paige is passionate about being an advocate and a support for parents who may be going through a rough time or a have a Child in Protective Custody (CPS) case. 
Paige uses a strength-based, person-centered approach with her clients.  Through these therapeutic approaches and interventions, Paige supports client empowerment, self-direction, self-determination, and recovery through the development of healthy coping skills.
In Paige's spare time, she enjoys spending time with family, going camping, going shopping and volunteering in the community on a variety of projects.   
Elizabeth Jarve
Elizabeth Jarve is the Operational Director at Genesis Recovery Services.  Elizabeth oversees the Admissions and Funding Departments.  A native of the Duluth area, Elizabeth obtained her culinary degree at Le Cordon Bleu school of culinary in St. Paul MN. After years in the culinary industry, Elizabeth decided to venture into Human Resources. Elizabeth obtained her Human Resources Certification in June 2021 from the University of Wisconsin Superior to learn all aspects of employee relations and employee productivity in the workplace. In Beth's spare time, she enjoys playing with her dogs, watching horror movies and cooking. Beth brings a calming spirit to Genesis and is a great team player, always connecting with employees and clients through the Funding and Admissions Department.
Kayla Hoyt
Kayla works in Funding and Admissions. She has been working in the Mental and Chemical Health field for the past 4 years at numerous facilities until she joined the Genesis team in March 2021. Kayla graduated from Lake Superior College with her AA Degree, and she is continuing her education as a pre-med student and hopes to eventually become a plastic surgeon. In her free time, she likes to spend time with her husband and children.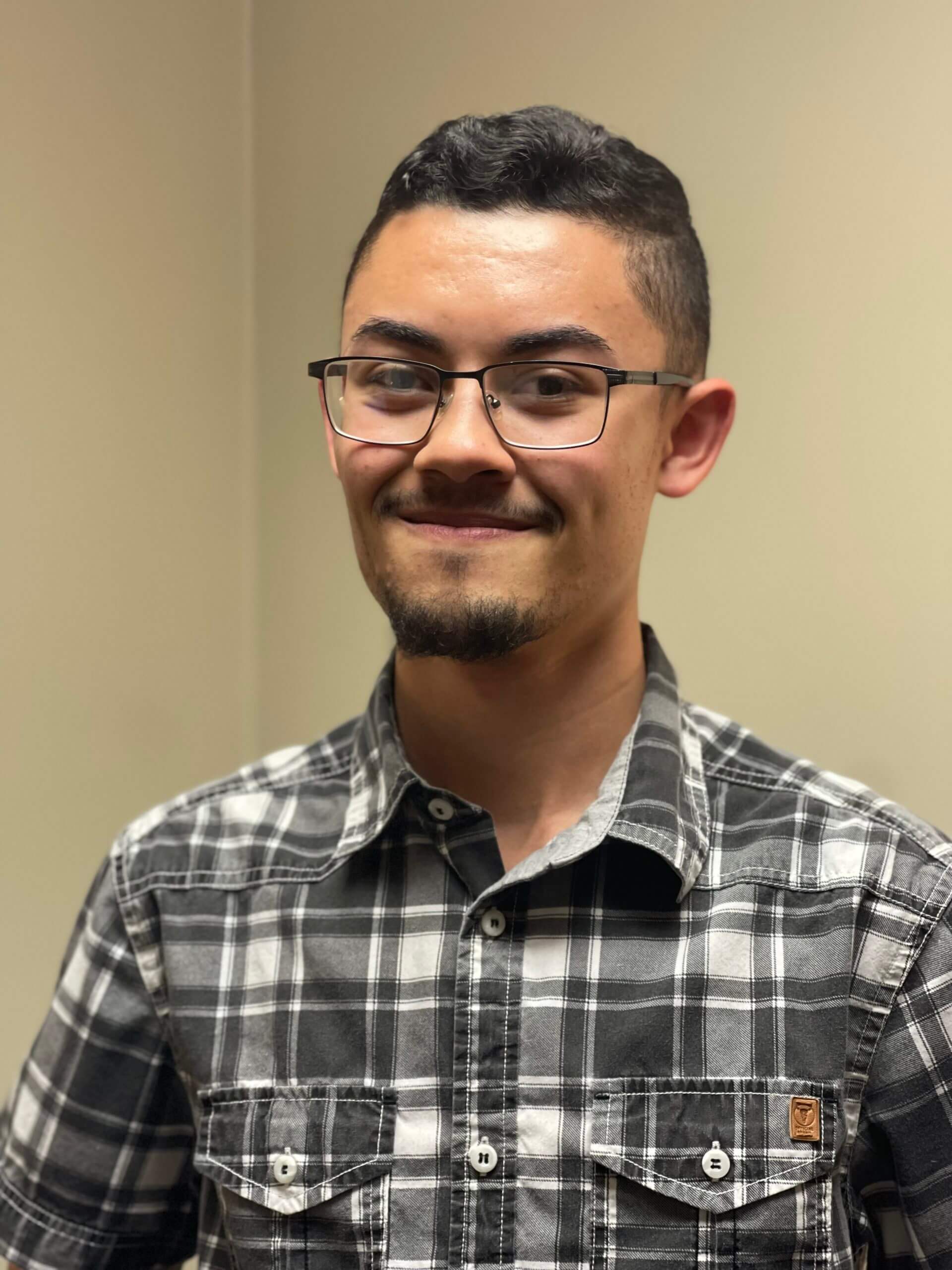 Cameron Fields, Treatment Coordinator
Cameron Fields originally started as an intern, and is now the Treatment Coordinator at Genesis Recovery Services. His primary responsibility is to assist clients in obtaining beneficial resources that they desire and/or need in order to better their lives, such as housing, medical care, and legal aid. Originally from Mound, Minnesota, Cameron moved to Duluth in 2018 to attend the University of Minnesota-Duluth, where he obtained his Bachelors in Social Work in 2022. He received his Treatment Coordination Certification from Edens Group during his time as an intern, and is currently studying for his LSW licensure exam. In his spare time, Cameron loves to sing, dance, read and write, and spend quality time with his friends and family.