Meet Our Professions & Staff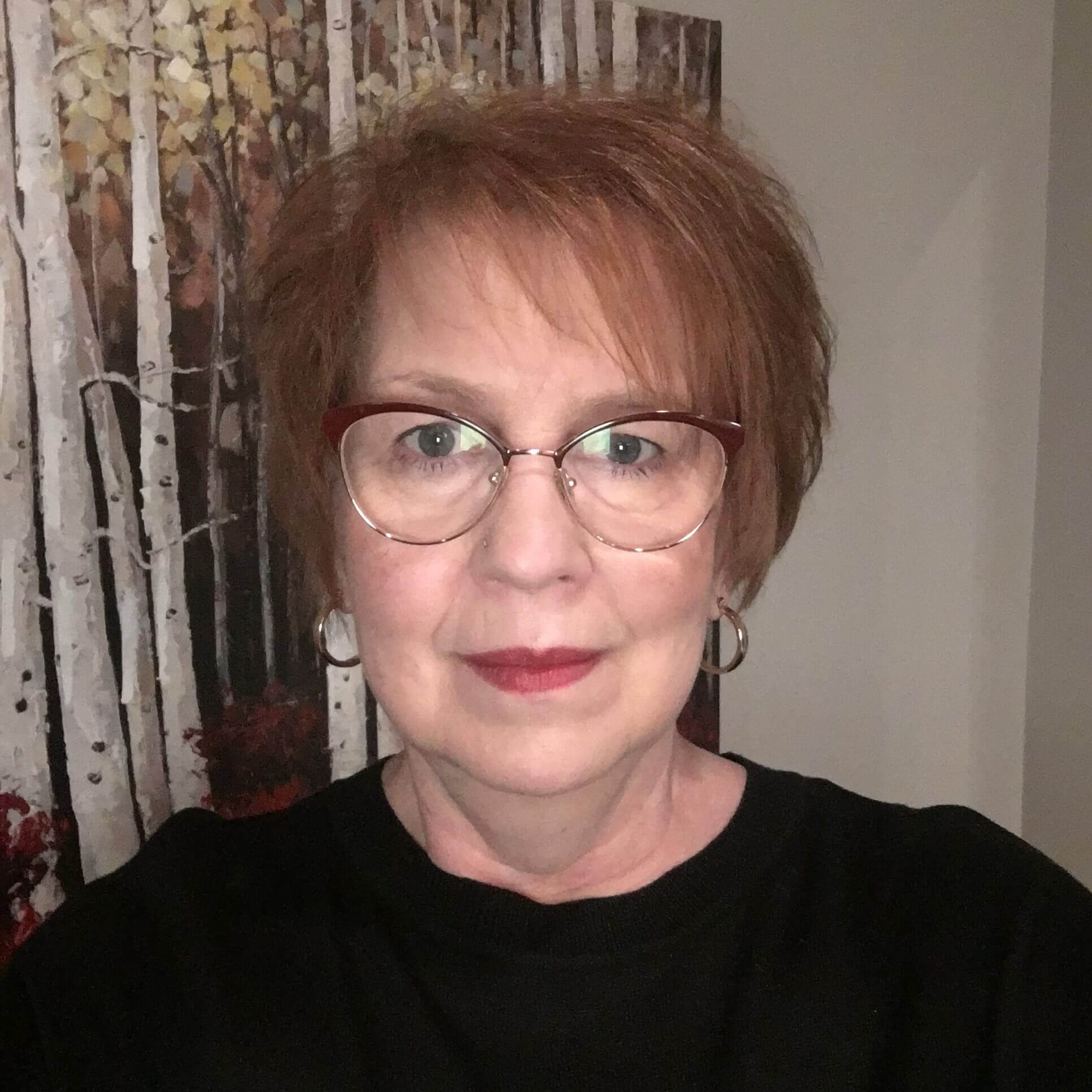 Kathy Jarve, MSW, LICSW, LADC
Kathy Jarve, MSW, LICSW, LADC is a dually licensed professional in both chemical and mental health. Ms. Jarve provides an evidence based, best practices approach to treating individuals who have been diagnosed with both mental and substance use disorders. Ms. Jarve received her educational degrees from the Fond du Lac Tribal & Community College, the College of St. Scholastica and the University of Minnesota, Duluth. Kathy has worked in the field of Human Services for 20 plus years. Kathy specializes in Eye Movement Desensitization Reprocessing (EMDR), Internal Family Systems, and other therapeutic interventions focusing on Post Traumatic Stress Disorder, Mood Disorders, Anxiety Disorders, Substance Abuse Disorders, Depression, and more.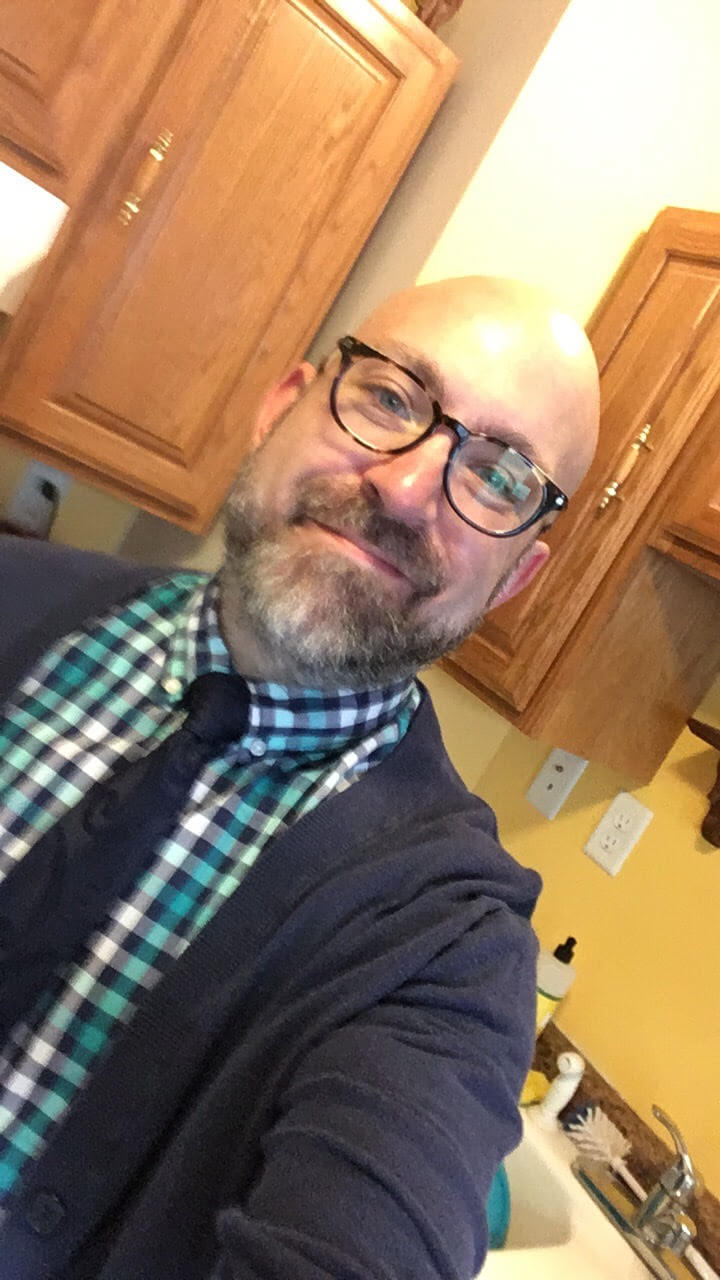 Glenn Maloney, MSW, LICSW, LADC, Psychotherapist
Glenn Maloney holds a Bachelor of Arts degree from the University of Wisconsin Milwaukee in Mass Communication and Political Science, and a Masters of Social Work degree from the College of Saint Scholastica.  His current role at Genesis Recovery Services is primarily as a consultant and he is not accepting new clients at this time.  Glenn enjoys being active in the outdoors with his daughter and their dog, playing video games, and writing.  Glenn has published articles about mental health and wellness in Doll Hospital Journal and has published poetry in The Thunderbird Review, Spring Thaw, and The Roaring Muse.  He teaches as an adjunct at the College of Saint Scholastica in the bachelors and masters of social work programs, and has presented at regional conferences on topics such as assessment of co-occurring disorders and the use of humor as a tool of change.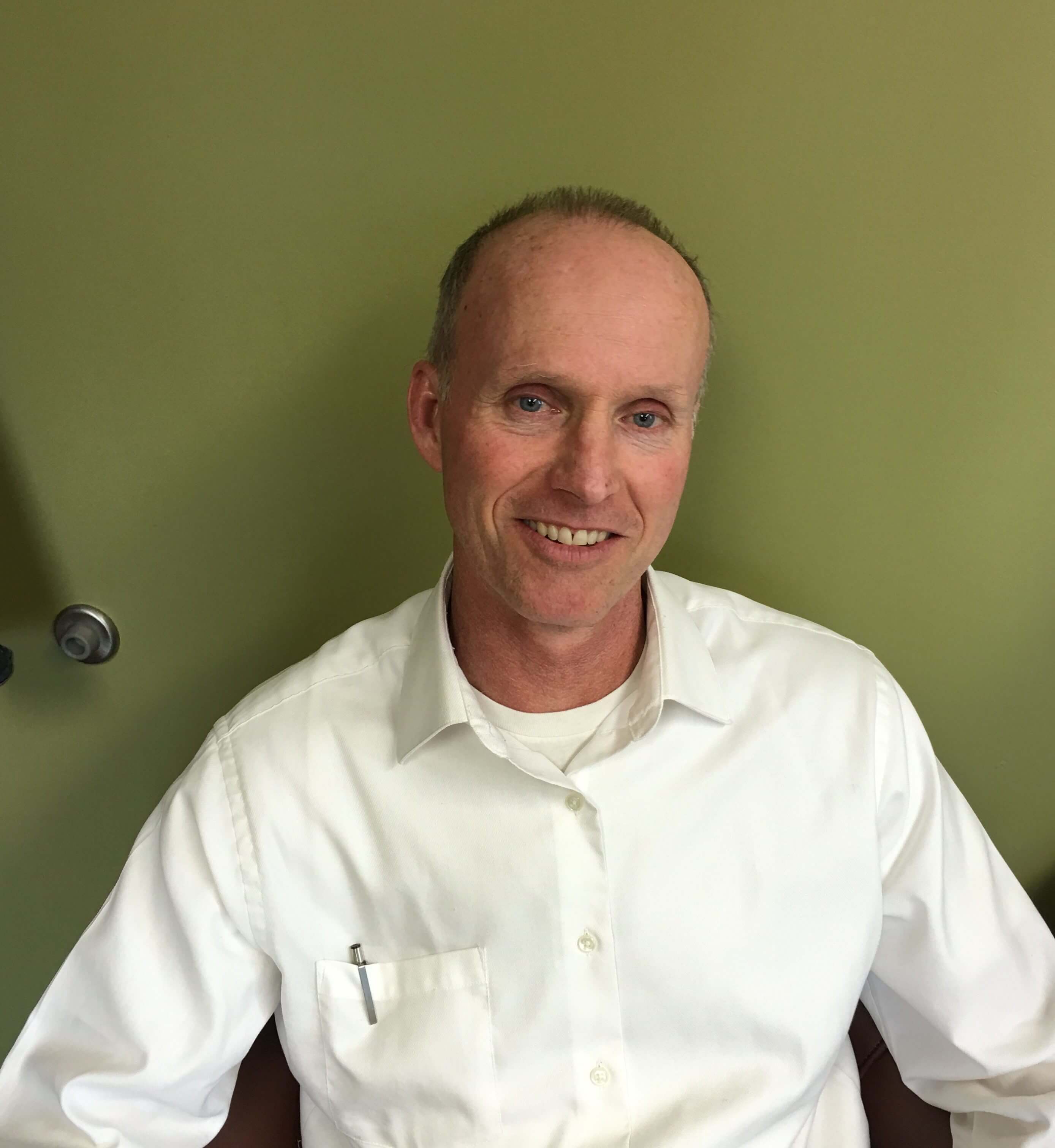 Matt Whiting, MA, LADC
Matt Whiting of Duluth, MN has joined the Genesis Recovery Services, LLC as a chemical health counselor. Matt obtained his Bachelors of Arts degree from St. Thomas University in sociology and criminal justice, his master's degree from Sam Houston State University in Huntsville, Texas in organizational management and his chemical health certification from the Mesabi Range Community College in Virginia, MN.
Contact Matt at matt@grsduluth.com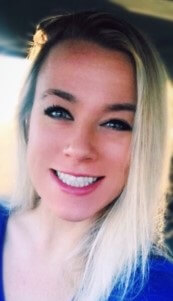 Ashley Peterson, MSW, LGSW
Ashley is originally from southern Minnesota, where she attended the Minnesota State University – Mankato and obtained her Undergraduate degree in Social Work. She moved to the Duluth area in 2015 to pursue her Master's degree in Social Work with a clinical-focus from the College of Saint Scholastica, graduating in 2016. Ashley is currently licensed in the State of Minnesota as a Licensed Graduate Social Worker (LGSW), and has been part of the Genesis team since April 2018, where she provides individual psychotherapy services, as well as facilitates the dual recovery aftercare group.
Ashley has a passion for working with adults who are enduring depression, anxiety, trauma and substance abuse. She uses humor, compassion, and understanding with her clients, and has relevant experience in both Cognitive-Behavioral Therapy (CBT) and trauma-informed care. She understands that "life happens"; therefore, seeks to utilize a strengths-based and person-centered approach with the goal of creating an encouraging, genuine and safe environment for her clients.
Ashley enjoys listening to music and attending concerts, cooking and trying new recipes, taking weekend hiking trips to Minnesota's beautiful state parks, traveling to new and exciting places with her significant other, and spending time with her family and friends.
Contact Ashley at apeterson@grsduluth.com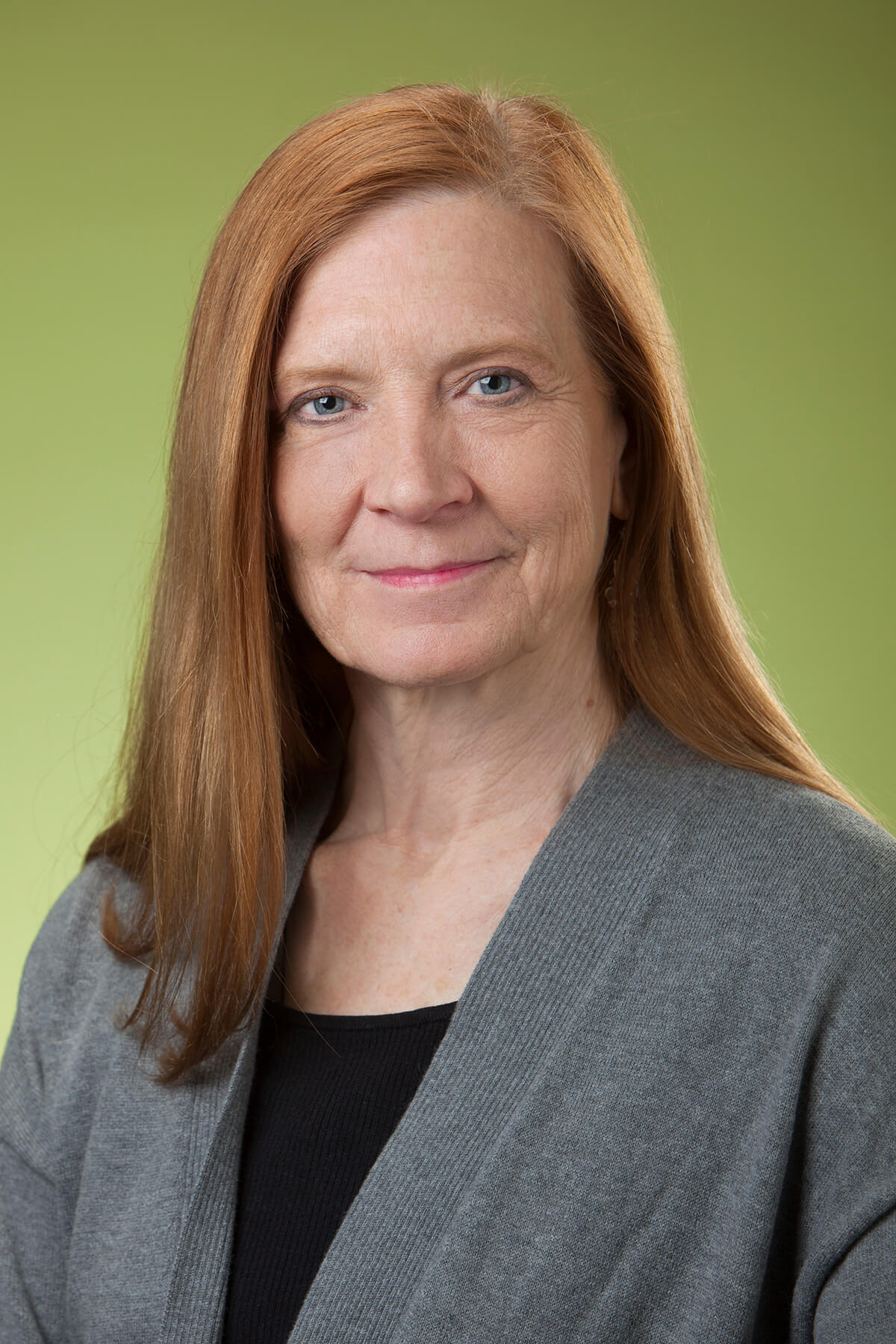 Michele Fitzgerald, MSED, LPCC, CSAC, LADC
Michele Fitzgerald, MSED, LPCC, CSAC, LADC joined Genesis in October 2020.  Michele brings an array of previous work experience, including positions at Hazelden Pioneer House, Kodiak Council on Alcoholism, Kodiak Island Hospital, The Recovery Center in Superior, WI, Lutheran Social Services, Lake Superior Treatment Center, The Human Development Center and Lake Superior Community Health Care Center. In addition to substance abuse and mental health counseling, Michele's work experience includes adoption, birth parent counseling, and social work in a hospital and long-term care center.  Michele appreciates the evolution of the Behavioral Health and Alcohol and Drug counseling fields which were treated at one time separately when Michele began working in the field.  Michele views recovery as synonymous with wellness.  Michele values the development of strength through adversity.
Contact Michele at mfitzgerald@grsduluth.com
Elizabeth Jarve
Elizabeth Jarve is the Operational Director at Genesis Recovery Services.  Elizabeth oversees the Admissions and Funding Departments.  A native of the Duluth area, Elizabeth obtained her culinary degree at Le Cordon Bleu school of culinary in St. Paul MN. After years in the culinary industry, Elizabeth decided to venture into Human Resources. Elizabeth obtained her Human Resources Certification in June 2021 from the University of Wisconsin Superior to learn all aspects of employee relations and employee productivity in the workplace. In Beth's spare time, she enjoys playing with her dogs, watching horror movies and cooking. Beth brings a calming spirit to Genesis and is a great team player, always connecting with employees and clients through the Funding and Admissions Department.